Book Now!
Going On A Business Trip, Holiday or Just Taking A Break from it All

1st January 2023 - New Prices Apply
I am experienced, reliable and focused on good quality and standards. I am privileged to work with fantastic clients. I would like to this opportunity to thank you for your support.

My Next Up-Coming Break
No Services available during my Breaks

10th - 18th June 2023
27th October - 9th November 2023
My Long Holiday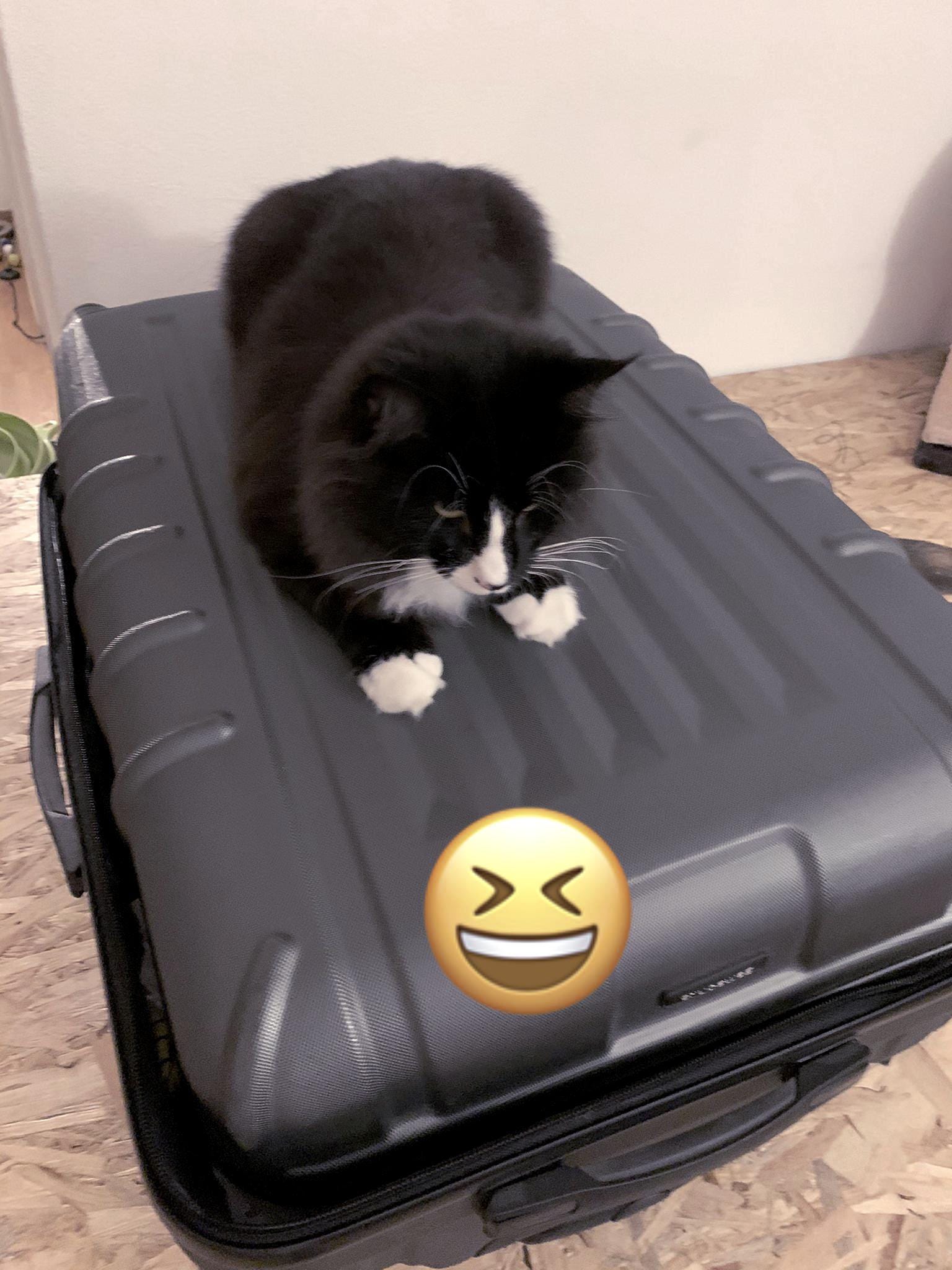 THE AREAS I COVER:
Central Zurich

Zurich - Wiedikon
8002,8003, 8004, 8041)
Zurich - Hardbrucke (Station Area Only)
Ruschlikon - 8803 (All Parts)
Kilchberg - 8802 (limited cover)
Adliswil - 8134 (limited cover)
Zurich Manegg - 8041(limited cover)
Sihlcity (Cover Post Code 8045)
Enge (Cover Post Code 8002, most parts)
Wollishofen (Cover Post Code 8038, most parts)
If your area is not listed please contact me providing it falls in Canton Zurich
Zollikon 8702 (Do Not cover Only special Request)

I No Longer Cover The Following Areas:
Horgen, Meilen, Kusnacht, Erlenbach, Oerlikon, Altstetten, Thalwil, Oberrieden, Gattikon
These are areas that I no longer cover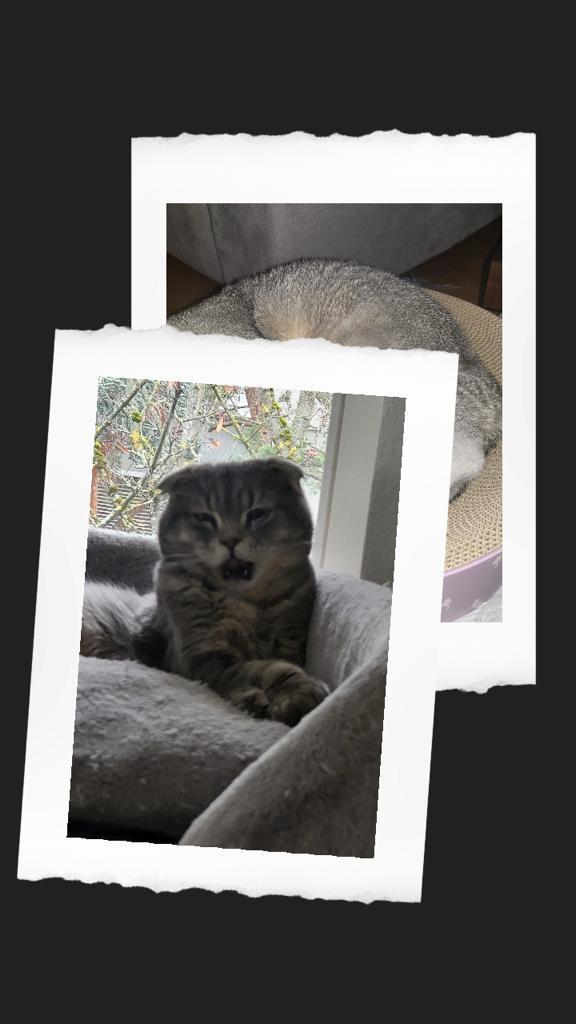 Thank You
For Your Support
I am Now Taking Bookings for The Ski Season.
Book Now and avoid Disappointment.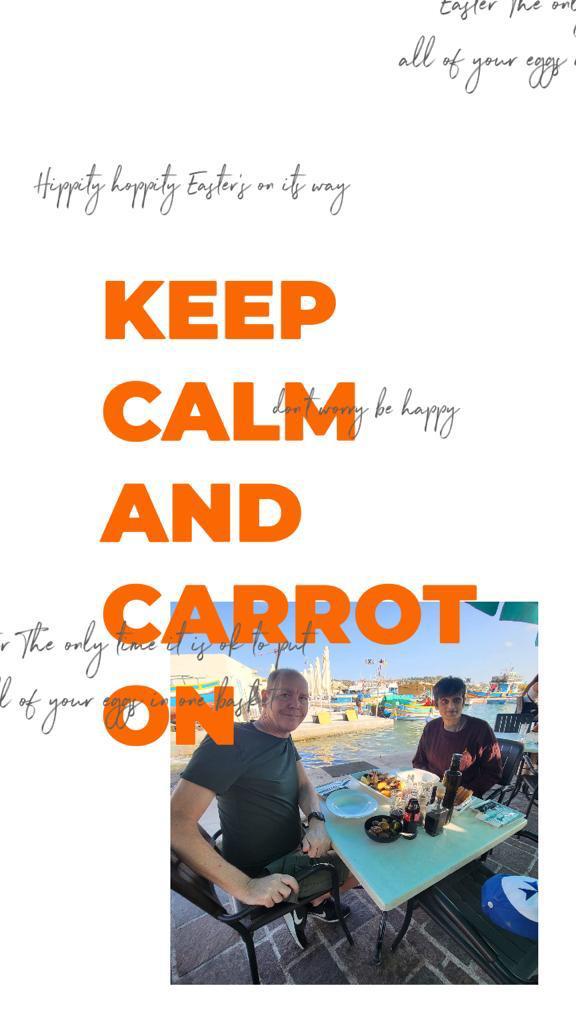 Going Away on A Business Trip Or Just Taking A Break?
I Am Here To Assist!
About Myself and Local Cat Sitter


My name is Jameela Van Eijck (The Cat Lady), and I am the founder of Local Cat Sitter Zurich. Cats have always been a part of my life since my childhood days. They have become a part of my life and part of my family. Founding Local Cat Sitter Zurich has been my dream and I formed it in June 2019 after I had relocated from the United Kingdom to Zurich to join my husband. With the help and support of my husband and our two kids my dream was made a reality.

About The Business


Local Cat Sitter Zurich
Business hours - 6h00 – 20h00
7 days a week

Public Liability Insurance (Renewed December 2022)
Police Checked Updated (December 2022)
SVA Registered


The Areas I Cover


I provide a Cat Sitter Service in and around Zurich. To find out if I cover your area please contact me. During low-season, I am happy to provide my services outside my normal working area.
Our family and how it all started ............
BUSINESS TRAVEL
"My Specialty Is Business Travel "

For information, prices and business or holiday packages please contact us.

Book Now and Travel ..........
T's & C's Apply