Welcome

Local CatSitting Zurich will be celebrated its 4th Anniversary on the 1st June 2023, in spite of the various challenges faced along the way. It has been a great pleasure and honour to know that I have such excellent support and wonderful family and friends and clients.

We have moved to Stockerstrasse 34. This does mean that there will be changes to the areas that I cover and there also be some restrictions to some areas. ie. Kilchberg, Rüschlikon, Thalwil, Gattikon and Oberrieden which I previously covered.



Adliswil - Surrounding the Station
Manegg - Surrounding the Station


I currently have limited slots available for June.
August – September is filling fast.


New Areas I Cover!

Oerlikon 8050 - Surrounding the Station
Hardbrucke - Surrounding the Station
Hardplatz - Surrounding Main Tram and Bus Stop
Wipkingen - Surrounding the Station
Letzipark - Surrounding the Shopping Center

Thanking You For Your Support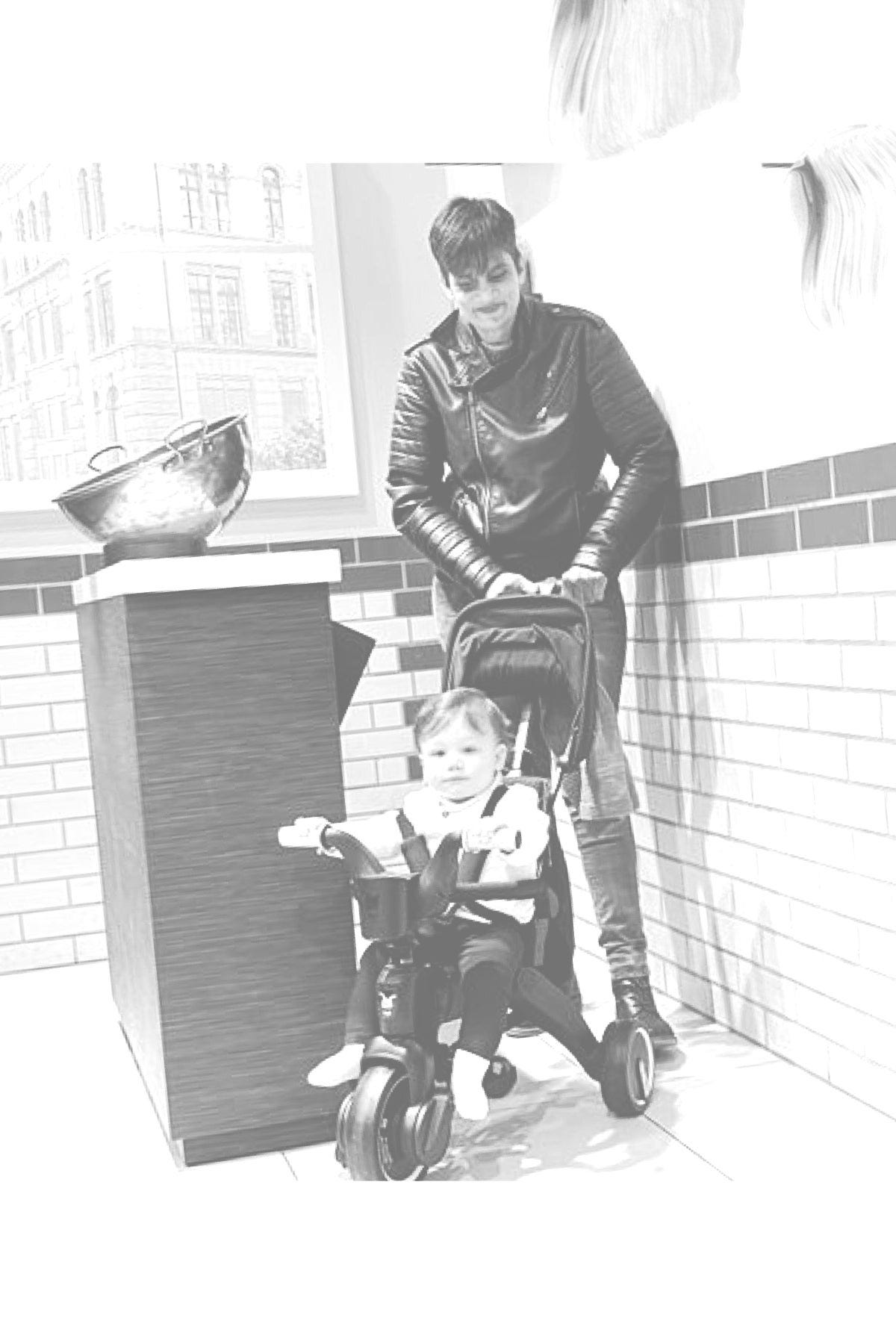 Going Away on A Business Trip Or Just Taking A Break?
I Am Here To Assist!
About Myself and Local Cat Sitter

My name is Jameela Van Eijck (The Cat Lady), and I am the founder of Local Cat Sitter Zurich. Cats have always been a part of my life since my childhood days. They have become a part of my life and part of my family. Founding Local Cat Sitter Zurich has been my dream and I formed it in June 2019 after I had relocated from the United Kingdom to Zurich to join my husband. With the help and support of my husband and our two kids my dream was made a reality.

About The Business

Local Cat Sitter Zurich
Business hours - 6h00 – 20h00
7 days a week
HOURS ARE ADJUSTED ACCORDING TO SERVICE NEEDS
During Peak Period

Public Liability Insurance (Renewed December 2022)
Police Checked Updated (December 2022)
SVA Registered


The Areas I Cover

I provide a Cat Sitter Service in and around Zurich. To find out if I cover your area please contact me.
During low-season, I am happy to provide my services outside
my normal working area.
Area coverage will change as of 20 May 2023.




BUSINESS TRAVEL
"My Specialty Is Business Travel "
For information, Prices and Business or Holiday please contact us.

Book Now and Travel ..........
T's & C's Apply

I am experienced, reliable and focused on good quality and standards.
I am privileged to work with a host of fantastic clients.
Every business has a tale to tell. And our story so far has been anything but ordinary! We navigated our share of stumbling blocks along the way (especially in the early days). But when we pulled together as a team, there was always one constant—the drive to perfect our craft and become a recognized name in our field. Even as our company has grown, we've never lost our desire to learn. And there are lessons to be learned with each new challenge.
Our family and how it all started ............

My husband and I. He has been very supportive and picks up the slack at home while still working fulltime in fin-tech


This is our oldest son and our first and only grandson. Our son Masoom has 2 cats of his own and a young dog. One of his cats was a stray, found in a garden shed. Hank now has a loving home.
They live in United Kingdom.
This is our daughter, Nadira. Also a cat-lover, she lives in the United Kingdom as well.
Our work is our purpose, our driving force. It's the reason we get up every day and do what we do. Most importantly, it keeps pushing us to achieve bigger and better things with each new challenge.
In Becca's case she is a Nurse and works for the NHS

Photo: Our Grandson Isaac and Mum Becca